Below you'll find an archive of previous Triangle events. Looking for our upcoming events? Visit our Events Calendar.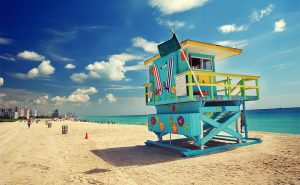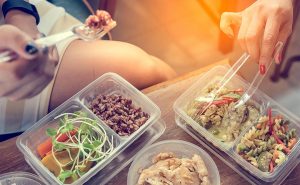 « First
‹ Previous
1
2
3
4
If you would like to receive the latest Triangle news, including our press releases, event news and latest research, visit our sign up page.
Copyright (c) 2023. Triangle Management Services Ltd. Registered in England and Wales. No. 1975797.
Registered Office: Harleyford Estate, Henley Road, Marlow, Bucks, SL7 2SP, UK