Triangle is an independent high quality provider of a range of value added specialist services to the post and parcel industries. These include strategic consultancy, market research, publishing and high-level conferences.
Triangle's clients are senior executives who make business critical decisions. Triangle provides intelligent, innovative solutions, which are based on extensive and relevant experience. Triangle also delivers channels through which ideas are exchanged and information is disseminated, giving senior management high quality knowledge and support to inform their strategic decision-making.
With 30 years dedicated industry sector experience and its integrity, Triangle adopts an innovative approach to help develop solutions that are both thought leading and pragmatic. Triangle is an essential resource to help clients deal with the challenges and maximise the opportunities that exist in their business.
We have had the great privilege of working with some of the most well known brands in the post and parcel industry. Why not get in touch today to see how we can help your business?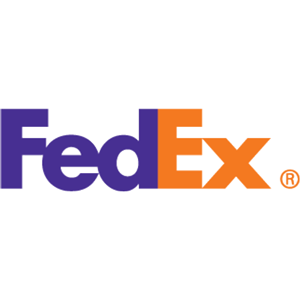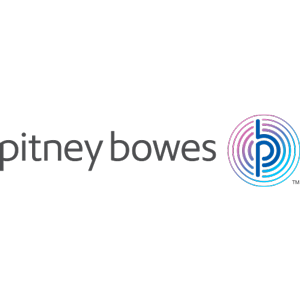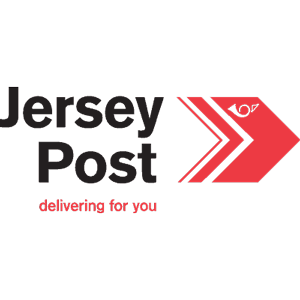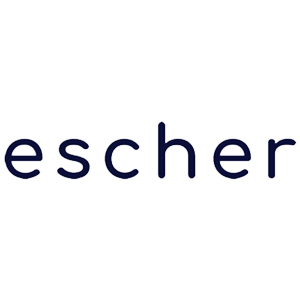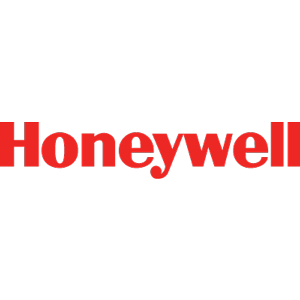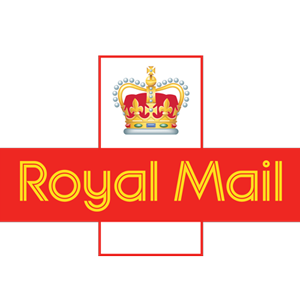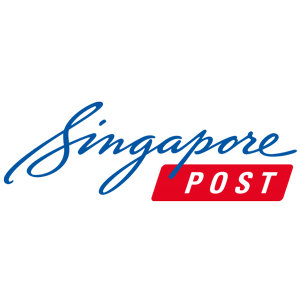 If you would like to receive the latest Triangle news, including our press releases, event news and latest research, visit our sign up page.
Copyright (c) 2023. Triangle Management Services Ltd. Registered in England and Wales. No. 1975797.
Registered Office: Harleyford Estate, Henley Road, Marlow, Bucks, SL7 2SP, UK