The Triangle media portfolio comprises both print and online properties, giving unrivalled access to our core target audience of senior executives within the mail and express industries.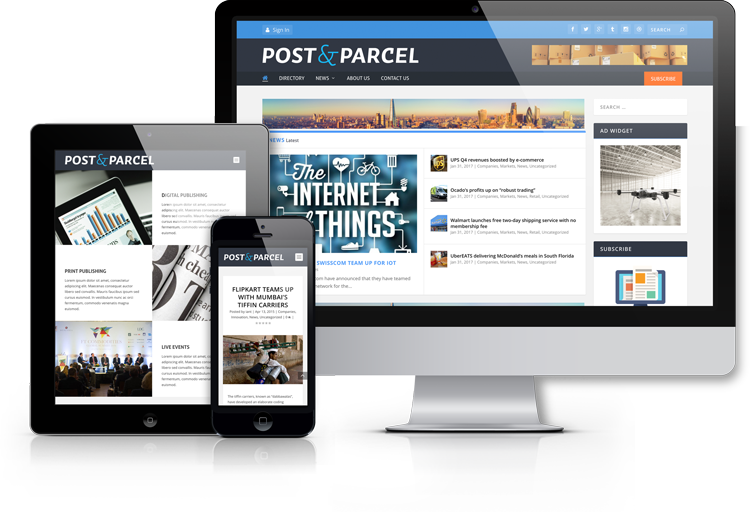 Post & Parcel
Post & Parcel is your key to the global mail and express industry. Every week Post & Parcel features the latest news, analysis of trends, insightful viewpoints, top jobs and exclusive interviews with leading industry experts.
Mail & Express Review
Mail & Express Review was launched in 2006, and is a high quality, feature-led publication focussing on the mail and express industries. The magazine is published quarterly and represents a unique opportunity to reach senior industry decision makers across the globe.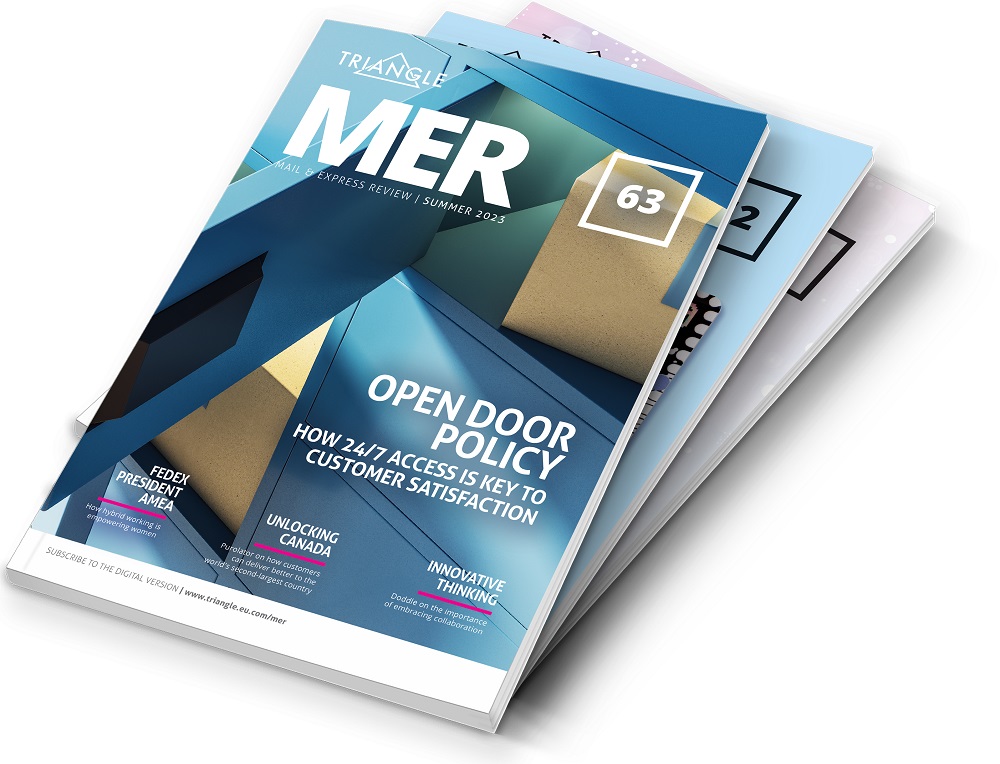 If you would like to receive the latest Triangle news, including our press releases, event news and latest research, visit our sign up page.
Copyright (c) 2023. Triangle Management Services Ltd. Registered in England and Wales. No. 1975797.
Registered Office: Harleyford Estate, Henley Road, Marlow, Bucks, SL7 2SP, UK