Triangle events provide you with an unmissable opportunity to showcase your products and solutions to key decision-makers from potential clients with real spending power. We tailor our sponsorship packages to fit your marketing needs so contact us to see how we can complement your existing marketing plans.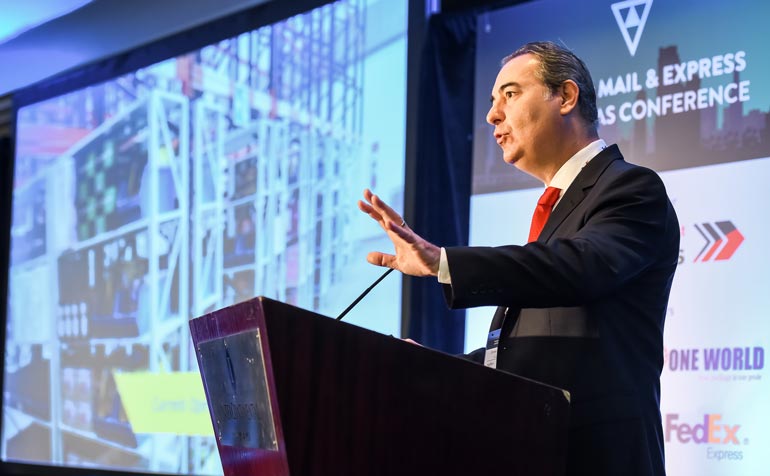 Thought Leadership
Panel Discussions:

Participate in interactive discussion between industry leaders and the audience and answer burning delegate questions.

Content Distribution: Engage the audience pre or post event through distributing expert content (such as a whitepaper or a report) to reinforce your thought leadership.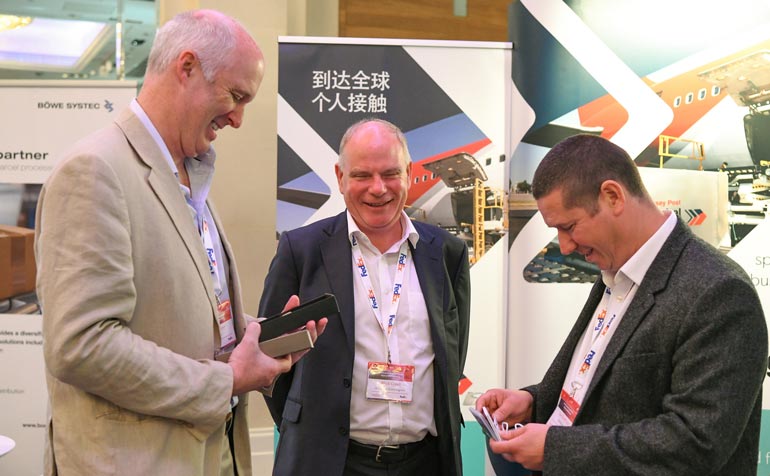 Targeted Networking
Exhibition Booth: Showcase your product or solution to the audience throughout networking breaks in the exhibition hall, with the freedom to create a space as desired to stand out.
1-to-1 introductions: Our team will be more than happy to help you identify and connect with any of the brands you would like to meet on-site with personal introductions.
Intimate Breakfast, Lunch or Dinner: Take networking out of the conference room, inviting a select group of delegates to an offsite function before, during or after the event, with freedom to style as desired.
App sponsorship: Position your brand on our conference app with links to your content, branding and thought leadership.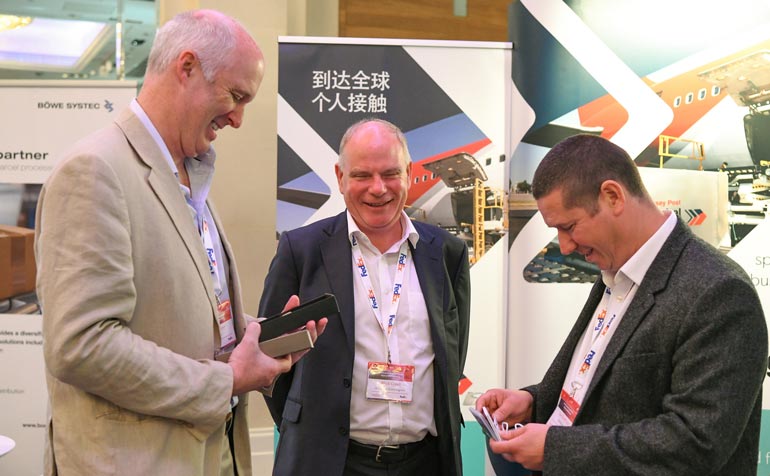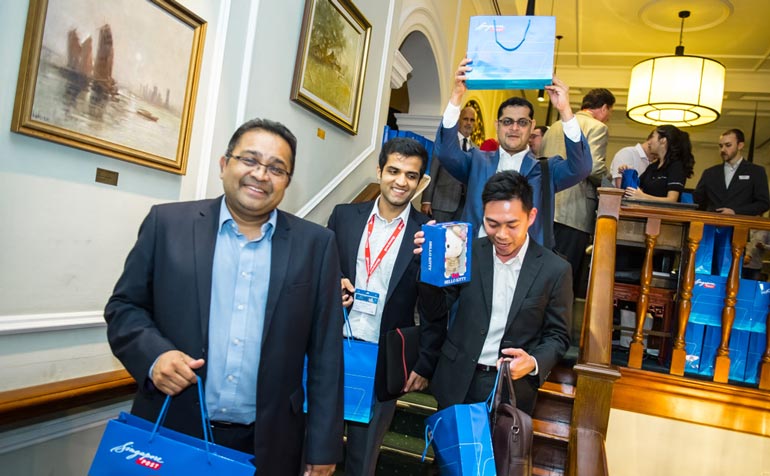 Brand Presence
Conference Essentials Sponsorship: What does everyone need at a conference? Wifi, phone and laptop charging stations, delegate lists, the online event showguide, water bottles, coffee – make sure no-one forgets your brand!
Branded Merchandise: Introduce or reinforce your brand amongst conference attendees by branding conference materials, such as delegate bags, lanyards, folios, pens, umbrellas, hats – the possibilities are endless!
Brand a Networking Session: With the freedom to style as desired, take over a coffee break or networking drinks – from branded coffee cups, cocktails, cupcakes, raffles and giveaways – what do you want your brand associated with?
"At WMX Americas, I know I'm going to meet high-level delegates, business owners and decision-makers, with whom I can build mutually beneficial contacts and alliances."
CCL
"The conferences were not only a valuable learning experience, our sponsorship has put us in front of some of the most senior players in the global logistics market, essentially putting our brand in front of exactly the people we needed to meet."
Jersey Post Global Logistics
"Besides the fantastic on-time networking opportunities and a well-run program, it was the quality of the attendees that really made a difference. We had the opportunity to meet with several C-Level industry leaders from around the globe, understand pain points and make GBI visible as a solution provider."
GBI Sorters
"WMX events are a great opportunity to continue to be updated on the trends/patterns of the industry, the general feeling about the market, and especially an excellent networking opportunity."
FedEx
Copyright (c) 2023. Triangle Management Services Ltd. Registered in England and Wales. No. 1975797.
Registered Office: Harleyford Estate, Henley Road, Marlow, Bucks, SL7 2SP, UK