Triangle's specialist research team draws together decades of industry experience from across the postal, express and logistics industry. Our sector expertise includes:
Mail & Postal
Our postal expertise includes unaddressed mail, transactional mail, hybrid mail, advertising mail, mailroom management, international and domestic mail, retail postal access and networks. See our Mail & Postal work here.
Parcel & Express
In the parcels and express sector we look at topics such as domestic and cross-border market growth, major players, alternative delivery solutions, service levels and pricing trends. See our Parcel & Express work here.
Pallets & Small Freight
In addition to an annual UK Express Pallet Distribution Digest, Triangle has extensive knowledge of international pallet networks and the small freight market. See our work in pallets and small freight here.
Logistics Technology
Sector experience includes mail and parcel sorting and tracking technologies, transport and carrier management software and warehouse management solutions. See more of our logistics technology work here.
Bespoke Research & Consultancy
Triangle's bespoke research and consultancy offering is focused on supporting client business investment decisions, strategic planning, performance benchmarking as well as tracking market trends, competitor news, customer developments and new opportunities.
Visit our Consultancy page to see how we can support your business.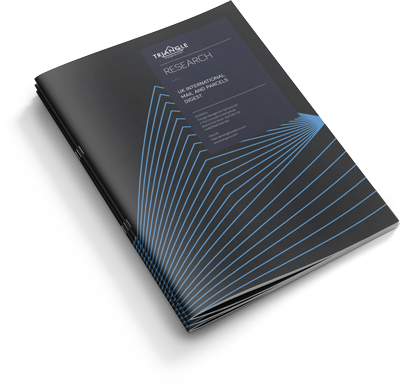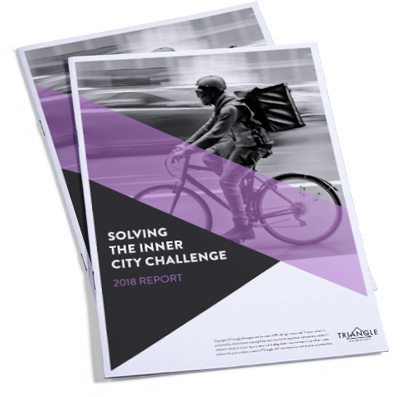 Research Reports
Our off the shelf research reports cover specific industry sectors and are based upon our extensive experience and our unique well informed analysis and interpretation.
If there is an area you would like us to cover please contact our research team on +44 (0)1628 642910.
If you would like to learn more about how our research division can help you solve your business challenges, contact a member of the team today.
Copyright (c) 2023. Triangle Management Services Ltd. Registered in England and Wales. No. 1975797.
Registered Office: Harleyford Estate, Henley Road, Marlow, Bucks, SL7 2SP, UK