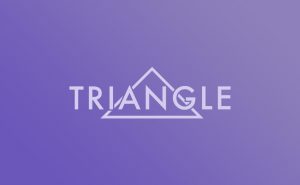 Express industry and customers to reconvene in Birmingham
The third annual UK Express Delivery Conference (UKEDC) will be held at the Hilton Birmingham Metropole on 3-4 July 2006. After a very successful event at the same location in 2005, when customers' concerns on matters like price and pro-activity came to the fore, the theme for this year will be "Growth through more effective delivery". Once again, conference organiser Triangle Management Services has lined up a high-profile list of sponsors for the 2006 event, as industry leaders Business Post, CitySprint, Home Delivery Network and Parcelforce give their support.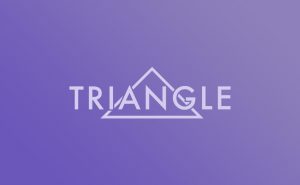 Applications for 2006 World Mail Awards now open
Organiser Triangle Management Services has announced that entries or nominations can now be made for the 2006 World Mail Awards. Recognised globally as the premier mail industry honours, these awards are now in their seventh year, and will be presented to the winners at a black-tie gala dinner in Paris on 10 May.
« First
‹ Previous
1
29
37
38
39
If you would like to receive the latest Triangle news, including our press releases, event news and latest research, visit our sign up page.
Copyright (c) 2021. Triangle Management Services Ltd. Registered in England and Wales. No. 1975797.
Registered Office: 4 The Courtyard, Furlong Road, Bourne End, Bucks, SL8 5AU, UK